Rich's, also known as Rich Products Corporation, is a family-owned food company dedicated to inspiring possibilities. From cakes and icings to pizza, desserts and specialty toppings, our products are used in restaurants, hotels and bakeries around the world. Beyond great food, our customers also gain insights to help them stay competitive, no matter their size.
Our portfolio includes creative solutions geared at helping food industry professionals compete in foodservice, retail, in-store bakery, c-stores, deli, and prepared foods, among others.
Working in 100 locations globally, with Rich Products Corporation Africa servicing 15 countries on the African continent, and annual sales exceeding $3.7 billion, Rich's is a global leader with a focus on everything that family makes possible. Rich's®—Infinite Possibilities. One Family.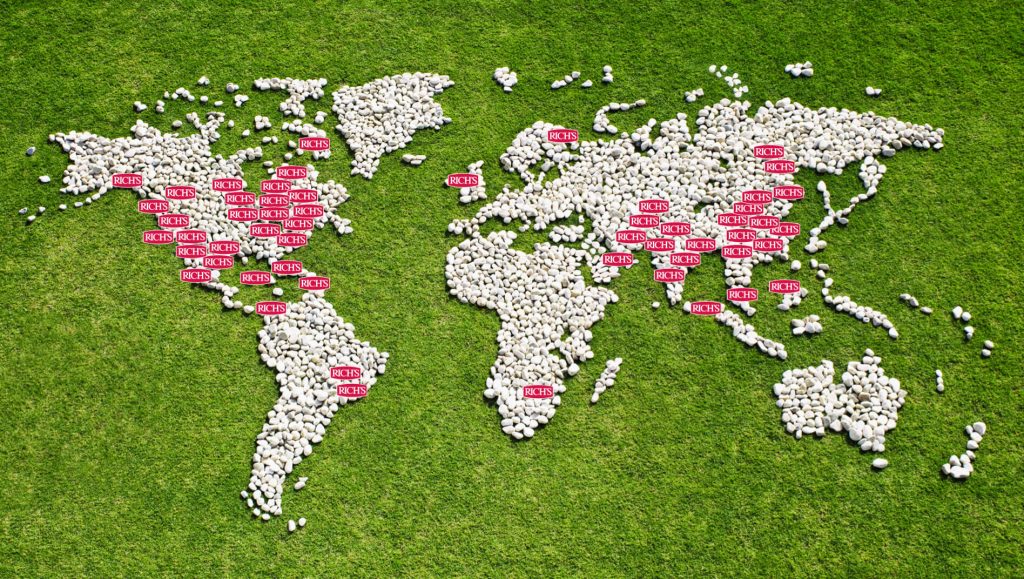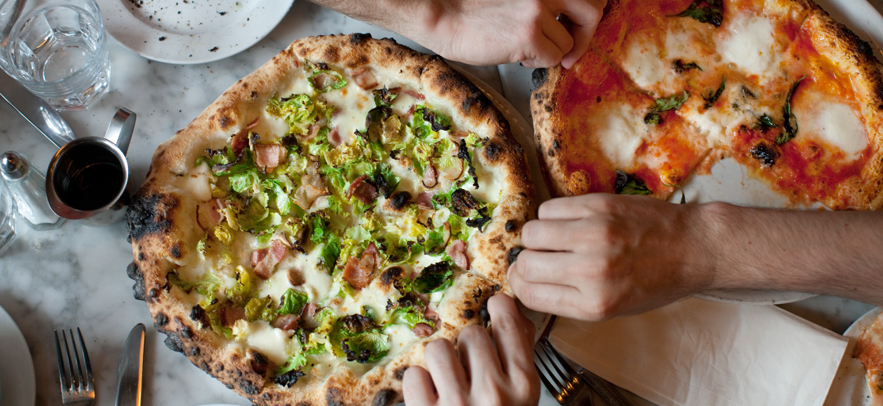 Your Challenges Are Our Objectives
Your relationship with Rich's® doesn't end when your delivery arrives. Our talented culinarians can work alongside you on-site or invite you to our Customer Innovation Kitchen, RichTech®, to develop new recipes, infuse value into current offerings, and develop groundbreaking innovations. With Rich's®, you get so much more than good food. You get a trusted partner that stands by you, no matter where the market moves.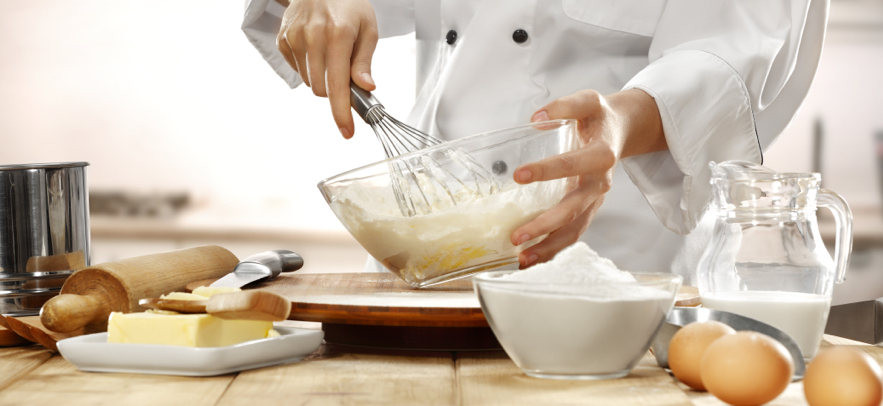 Inspired by Chefs for All Day Creations
Innovation is our foundation. Ever since our founder, Robert E. Rich, invented Rich's® Whip Topping® ("the miracle cream from the soya bean"), we have continued to revolutionize food processing with products that set new standards in quality, convenience and efficiency. If you have a need, we have the product to meet it.
Would you like to know more?