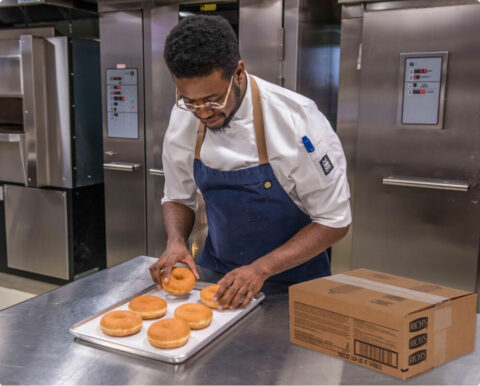 Our commitment is unwavering – To do what's right no matter what and bettering our communities is at the heart of our business and we understand that it's top of mind for you too.   
We have over a period of time, committed to change all our cartons from white to brown kraft cartons and now we are close to finalising this transition. But why the big hype?

It's simple…kraft degrades naturally within a few weeks making it 100% eco-friendly and it can be recycled for use in new packaging!

But making this more sustainable does not mean lower quality – in fact, it's known for its exceptional
quality and superior strength – giving you peace of mind that what we deliver continues to be of the same high quality and standard.